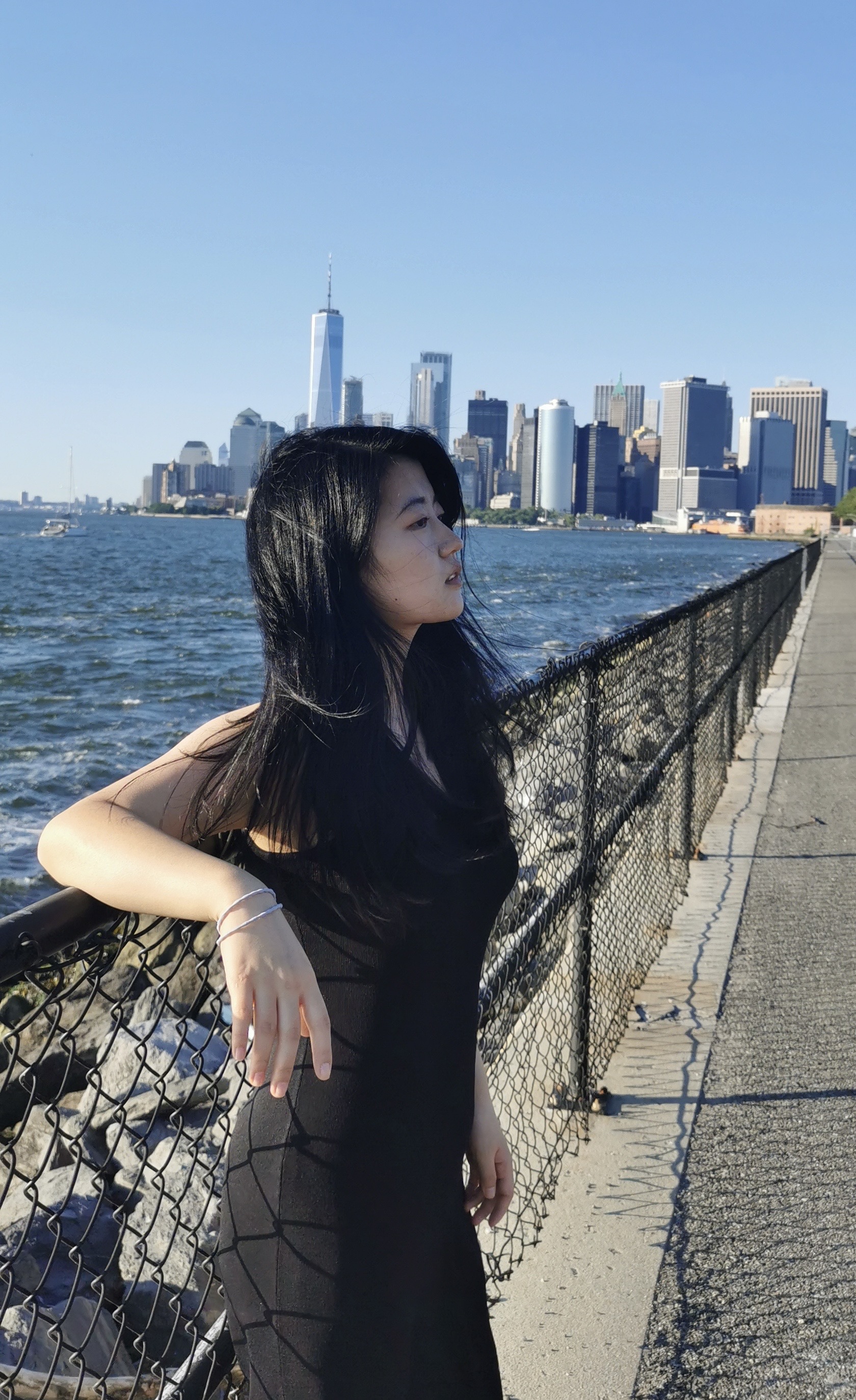 Governors Island @ NYC, Jun. 2022
Photo not (😏) taken by my friend
Nancy
Jiao Sun

Hi there 👋 I am a Ph.D. student working on NLP at USC since Fall 2019, working with Xuezhe Ma (advisor), Nanyun (Violet) Peng and Swabha Swayamdipta. Before that, I finish my master's @ IIIS, lead by Andrew Chi-Chih Yao at Tsinghua University.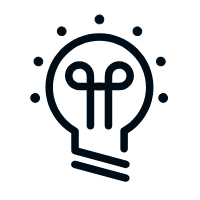 I work on trustworthy NLG. More specifically, I build controlled text generation models and enhance the robustness of NLG systems, including NLG evaluation and fairness.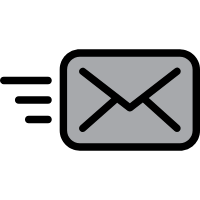 Feel free to drop me a line! jiaosun.thu[at]gmail.com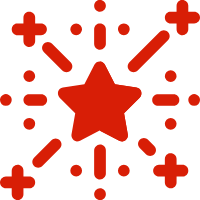 About me
2022.05 Excited to start my internship at Google Research!
2022.05 Finished my internship at Amazon Alexa AI on pun generation!
2022.03 Best paper honorable mention at CHI 2022!
2021.08 &nbsp AESOP and ESTER got accepted by EMNLP'21 main, stay tuned!
: I follow Boston Celtics and Miami Heat.