Jiao Sun

master student @
IIIS
,
Tsinghua University
under the supervision of Prof.
Wei Xu
. I got the second place (2/153) when graduated and was awarded the highest award for bachelors in Shandong University. I was
sixteen
when I started my undergraduate study.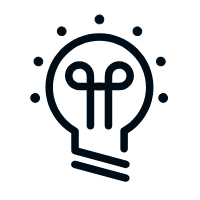 My research interest currently lies in using human computer interaction, especially data visualization techniques to assist and improve machine learning algorithms. I am also interested in natural language processing.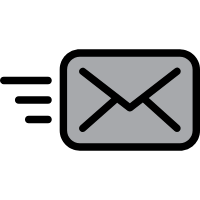 jiaosun.thu[at]gmail.com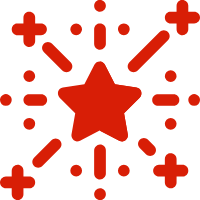 News
2018.10 Just awarded the Tsinghua-RWTH Aachen Research Fellowship! See you Germany!
2018.09 Data-Driven Data Center Temperature Modeling and Prediction is accepted by ApSys 2018!
2018.05 Presented FraudVis and won the Best Poster Prize in The 8th Cross-Strait Tsinghua Postgraduate Academic Forum!
2018.04 FraudVis is accepted by PacificVis 2018!