Jiao Sun

Hi there 👋 I am a Ph.D. student working on NLP at USC since Fall 2019, my advisors are Xuezhe Ma and Cyrus Shahabi. I also work closely with Nanyun Peng. Before that, I finish my master's @ IIIS, lead by Andrew Chi-Chih Yao at Tsinghua University.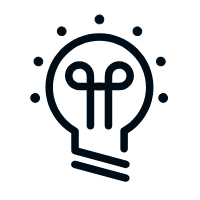 My research interest lies in human-centered NLP, particularly in controlled text generation and NLP fairness. I also work on event extraction.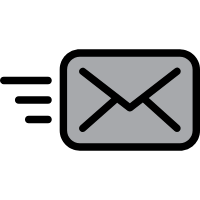 jiaosun.thu[at]gmail.com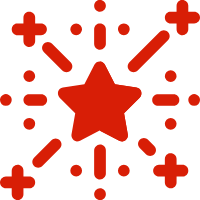 News
2021.11 &nbsp Another work on fairness has been accepted by CHI'22!
2021.08 &nbsp AESOP and ESTER got accepted by EMNLP'21 main, stay tuned!
2021.08 &nbsp Finished my first internship at IBM Research!
2021.05 &nbsp Work on event fairness is accepted by ACL'21!