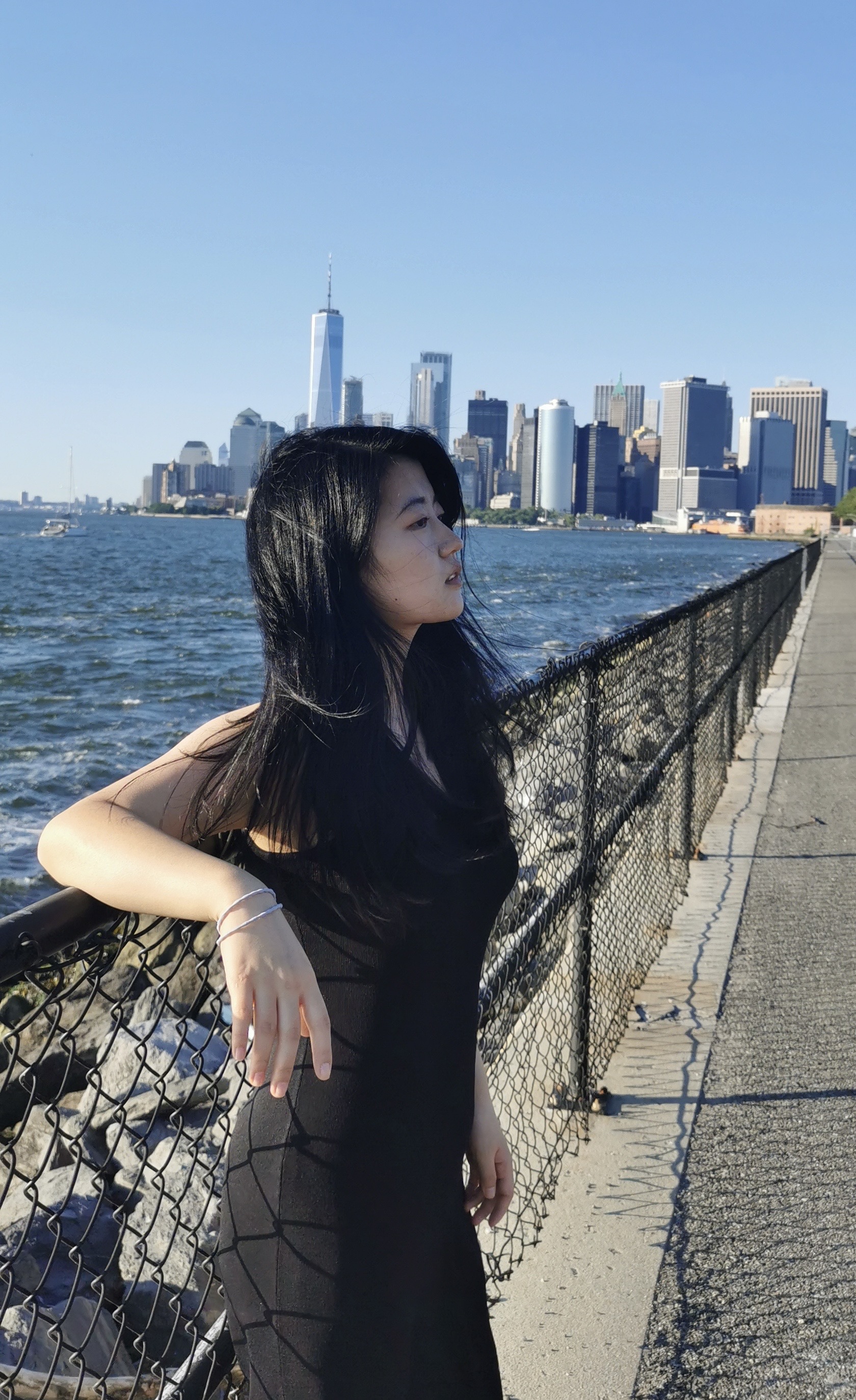 Governors Island @ NYC, Jun. 2022
Photo not (😏) taken by my friend
Nancy
Jiao Sun

Hi there 👋 I am a Ph.D. candidate (yay! 🎉) working on NLP at USC since Fall 2019, working with Xuezhe Ma (advisor), Nanyun (Violet) Peng and Swabha Swayamdipta. Before that, I finish my master's @ IIIS, lead by Andrew Chi-Chih Yao at Tsinghua University.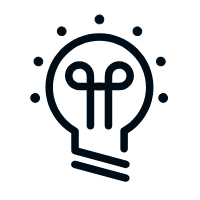 I work on trustworthy NLG. More specifically, I build controlled text generation models and enhance the robustness of NLG systems, including NLG evaluation and fairness.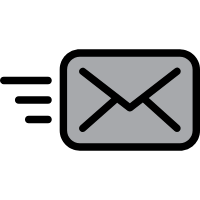 Feel free to drop me a line! jiaosun.thu[at]gmail.com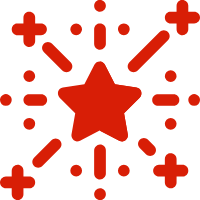 About me
2022.10 We should never count # of accepted papers (💯%), but I am thrilled to have four (co)first-authored papers accepted to EMNLP!
2022.05 Excited to start my internship at Google Research!
2022.03 Best paper honorable mention at CHI 2022!
2021.08 &nbsp AESOP and ESTER got accepted by EMNLP 2021, stay tuned!
: I follow Boston Celtics and Miami Heat.